Are you looking for kickass island destinations for spending the summer? Situated just 3 nautical miles away from Ohio mainland is the quaint village Put-in-Bay. This unique village that attracts thousands of tourists since mid-1800s is located on South Bass Island and is about 4 miles long. People come here to enjoy the happening party scene and for indulging in fun activities.
Getting there:
Since the village is located in the middle of an island, you'll have to take a ferry ride to reach here. Park your personal vehicles and board a ferry at Port Clinton, Sandusky or Catawba. After you reach the village, you can hire golf carts, taxis and bicycles to navigate your way through the island.
Accommodation:
Put-in-Bay offers a number of lodging options ranging from summer houses to waterfront condos. Many hotels offer complimentary breakfast, golf-cart rentals, tanning facilities etc. If you are looking for Put-in-Bay places to stay, check out the website of Visit Put In Bay which is the best online resource for any tourist information on Put-in-Bay.
Attractions:
The little island boasts of many interesting places of visit. It isn't only about bars and pubs. There are unique places of interest that makes your weekend trip here more exciting. The funt things to do include: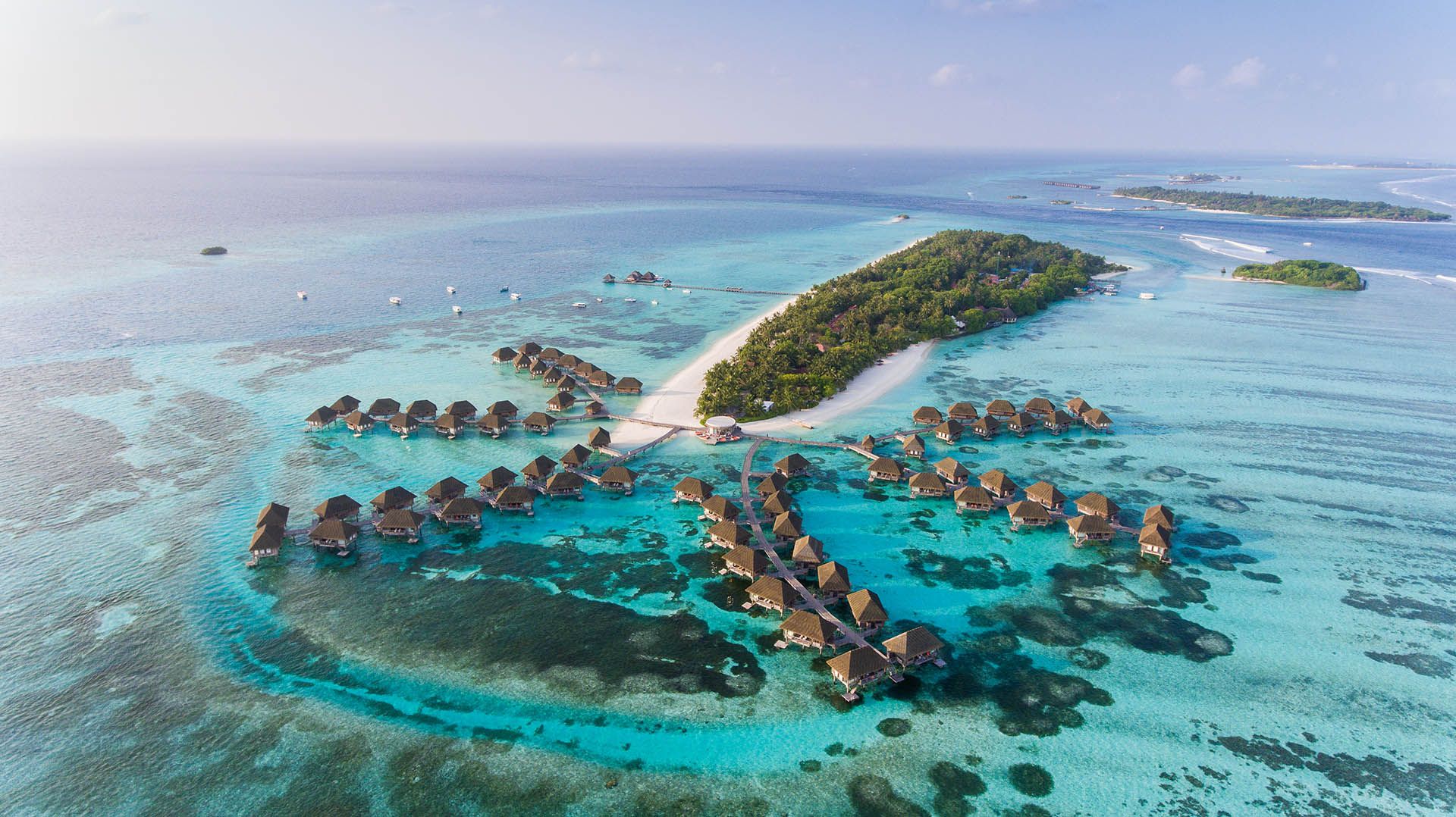 Take a stroll around Downtown: This is the heart of the village and is lined with shops and pubs. Take a relaxed stroll and shop around. Try the locally owned pubs and gorge on lip-smacking food.
Take a tour to the largest Geode in the world: Now this is something only unique to Put-in-Bay. The 30-feet wide crystal cave is an ecological marvel. Its floor is enveloped with crystalline rocks. Carry a sweater for your kids as the temperature inside the café tends to be cooler.
Take a hike along Dodge Woods Preserve: Outdoor enthusiasts can start their day here by following their biking and walking trails and is ideal for people of all fitness levels. Camping and entry to motorized vehicles aren't allowed here.
Ride one of the oldest carousels in the US: The Kimberly's Carousel has been around since 1917 and is a fun rude for both adults and kids. Purchase your carousel tickets at the Carriage House shop.
Tour the Benson Ford Shiphouse: For about 50 years the Benson Ford hauled iron ore across the Great Lake. Frank Sullivan purchased it and decided to transform a portion of it into a house. Bryan Kasper then purchased it on auction and offers guided tours to tourists.
Have fun with your family at Raceway: This family-friendly attraction keeps people in all age groups entertained. Race with your family using remote-controlled cars on a track.
Enjoy a range of activities at Perry's Cave: It features a range of family-friendly activities like rock climbing, mini golf, car museum, gemstone mining, butterfly house etc. The complex is open from 8am to 11pm.
During your weekend getaway at Put-in-Bay, don't miss visiting these must-visit places. Check out putinbay.org and book your ferry and accommodation in advance to avoid last-minute delays.